This implementation pack tackles overwhelm head-on, and teaches the SAME process I've used to get myself out of overwhelm
...even when I have a million-and-one things swirling around my brain and too many people to connect with.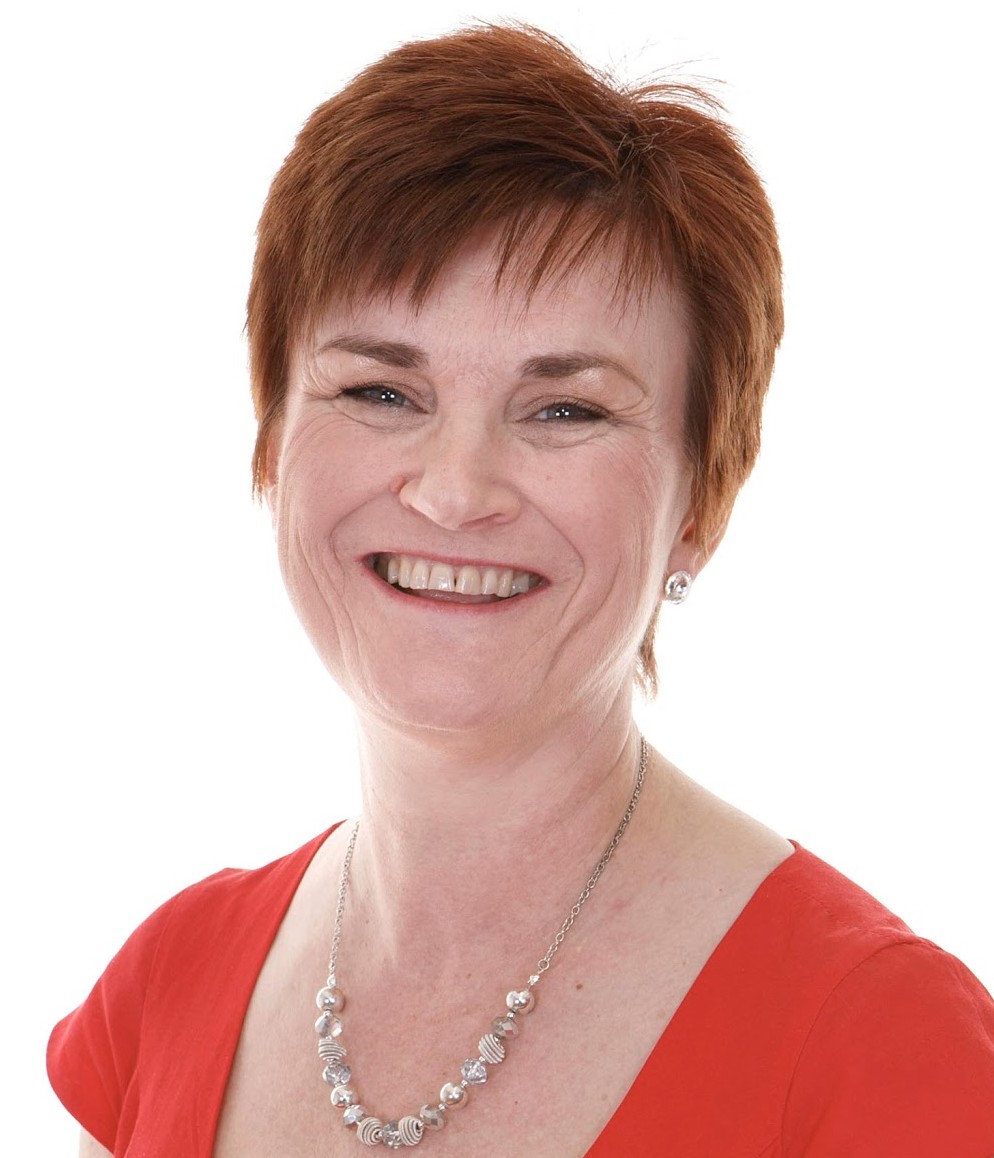 This process can be used to help you clear your mind and focus on your next most important task - without you even having to leave your desk.
During this mini training I walk you through the steps that I take to combat stress on a daily basis, so that you don't end up tearing around like a crazy person.
Each exercise is simple, and will help you feel calmer in the moment so that you can keep moving forward - rather than spiralling into anger, fear, anxiety, or despair.
I even include tools that I use as my daily and weekly practices, so that once you're feeling more in control, you can maintain that feeling of ease, and be more consistent in your approach to managing your time and energy. And you become, quite naturally, more productive.
Don't waste any more of your time feeling out of control or out of your depth
You don't have to.
This process is easy to follow and quick to do.
And best of all, you can have instant access to the full training for just £28.
So, what do you choose...to stay in that sickening feeling of overwhelm or to take back control? The choice is yours. And I know you'll make the right choice for you. Personally, I can't think of a better way to spend £28....this is so much quicker and more practical than reading a 'Time Management' book, and better for you than drinking 'denial' wine and coffee shots every day, just to keep going!
If you want to get started, all you need to do is click the 'Enrol in Course' button below, and you'll get instant access. It's super simple, and I promise you won't be disappointed.